In these uncertain times it is so important to show appreciation for the people that keep your business moving forward. We can help you find the perfect gift for your team or customers.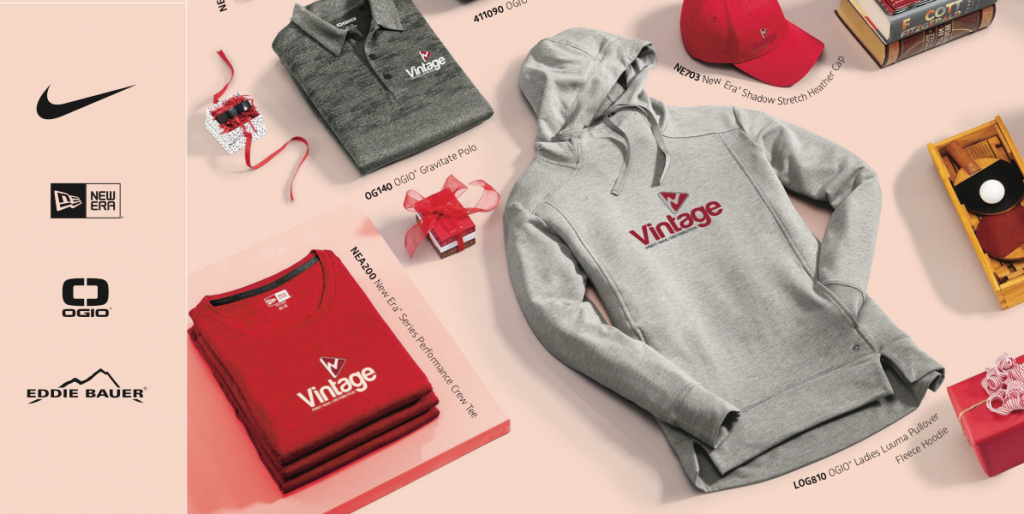 Contact Us Today!
Call one of our specialist and they will help you get the perfect gift at the right price.
Bill Fust
502-212-7064
email: bfust@vintage-vfi.com
Dave Esterle
502-212-7062
email: desterie@vintage-vfi.com
Leon Grayson
502-212-7065
email: lgrayson@vintage-vfi.com
Justin Winfield
502-212-7069
email: jwinfield@vintage-vfi.com
Latest from our blog: 3 Benefits of Giving Gifts to Your Customers and Employees.